To celebrate Women's History Month, we are shining a spotlight on the wonderful female orthodontists at Uncommon Orthodontics.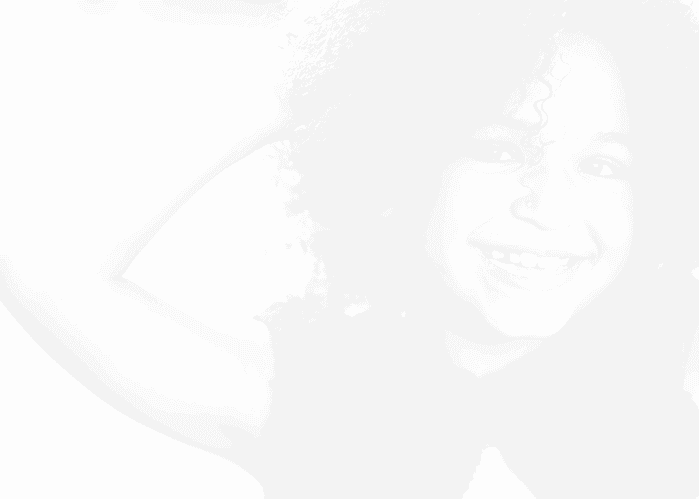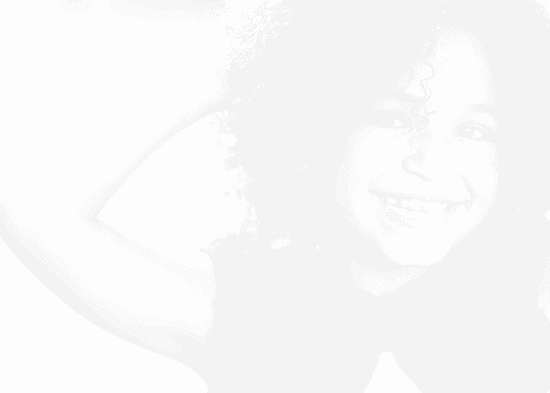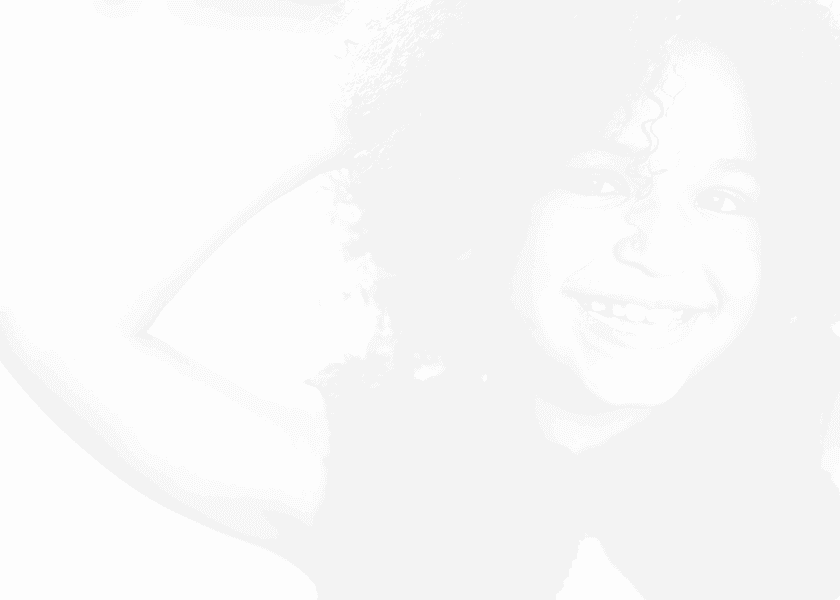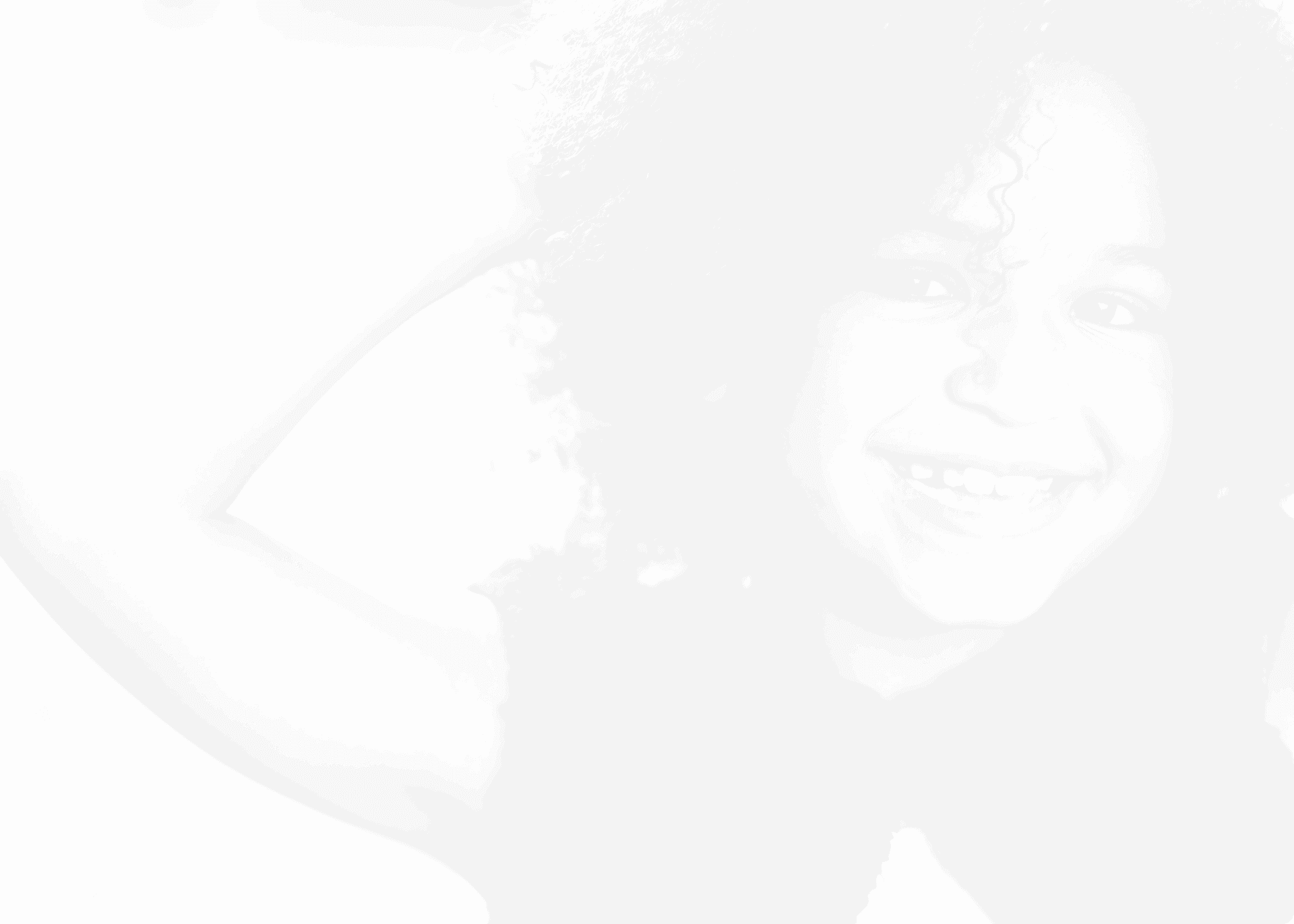 Find more posts
Celebrating Women's History Month
March 12, 2021
We accept the following insurance.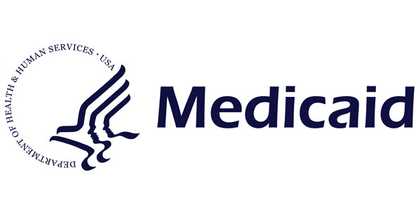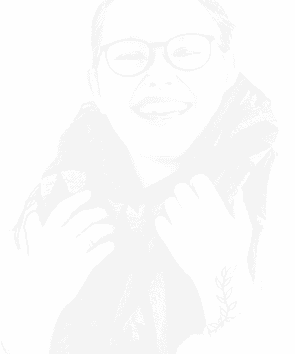 Call us for a free consultation!
You've got a lot to smile about.
To celebrate Women's History Month, we are shining a spotlight on the wonderful female orthodontists at Uncommon Orthodontics. These female providers serve their patients, operate successful clinics, and work to impact their communities daily. We had the opportunity to talk with each female orthodontist to learn more about their career and what advice they have for others interested in dentistry.
Dr. Courtney Atkinson found her passion for orthodontics after her acceptance to medical school. "I had already been admitted to medical school, but at the same time, my brother was in dental school. He had me shadow him at his dental school and I fell in love with dentistry." Dr. Atkinson says her parents, grandparents, and brother supported her throughout her journey to become an orthodontist. While my Mama and Papa did not have high school degrees, they understood the importance of education. They were always proud of every achievement I received and supportive of all the education I was undertaking. Finally, when I decided on a dental career, my brother was already in dental school. He immediately became my mentor and stayed my mentor for 12 years. Unfortunately, he passed away, but every day during those 12 years we spoke regarding some aspect of dentistry. Dr. Atkinson's advice to others interested in dentistry is to find the specialties and people you enjoy. "When you are in dental school look at all the specialties to find the one that is your passion. Then, when you are in specialty school, find a few fellow residents you can keep in touch with once you graduate. They will be the core group that you can go to with questions throughout your career so you can grow in your discipline."
Dr. Andrea Baumann became an orthodontist to help people through emotional pain. She says that "many people know they are exceptional but don't get noticed and I love being able to help create a beautiful esthetic so that people do get noticed." Dr. Baumann hopes other women will continue to pursue the field of dentistry. "Discover your strengths and the dream that comes from your heart. Follow that!"
Dr. Michelle Clinton is proud to be a female orthodontist and says it's important to her to always treat her patients with kindness, patience, and empathy. Dr. Clinton's advice for young women pursuing dentistry is to seek out a mentor and don't be afraid to ask for help. " Relationships are very important. It is a long road, but absolutely worth the effort!" Dr. Clinton said the quote she lives by is Maya Angelou, "I've learned that people will forget what you said, people will forget what you did, but people will never forget how you made them feel."
Dr. Brittany Curry would inspire younger generations with the word 'kindness'. She feels that being a woman and a mother definitely enables her to be more empathetic towards patients and parents. Dr. Curry credits her family with where she is today. " They have given me limitless support, guidance, and encouragement to achieve my goals." Her advice for future dental students is to keep your end goal in sight. "Block out the noise from those that try to discourage you and work hard. You are smart enough, strong enough, and good enough to get there!"
Dr. Katie Gibson wants future dentists and orthodontists will continue to pursue their dreams. "Know that achieving your goals is going to take hard work, perseverance, and sacrifice. Continue to remain focused on your education and doing the right thing every day. I strongly believe that a good work-life balance is imperative to true success, so make sure to reward yourself for your hard work and celebrate every little victory along the way!" Dr. Gibson says that one of her favorite things about practicing orthodontics as a woman is when a young girl tells her that she wants to be a dentist or an orthodontist when they grow up.
Dr. Michelle Johnson wants young women to continue pursuing dentistry. "This is becoming a woman-dominated field. Study hard, make good grades, but stay involved in activities outside of school that will help you to be certain about your choices." Dr. Johnson's middle school teacher left a lasting impact on her life and helped her chase her dreams. "Mrs. Judy Graham Spencer encouraged me to work hard at schoolwork and to expect more from myself. She taught me that my efforts and outcomes were for me and my honor alone. This was a turning point for me in my life and set the stage to never settle for less than my very best." Dr. Johnson tries to always live and serve her patients with integrity.
Dr. Amy Schulte wants women considering dentistry and orthodontics to feel confident to explore. "Do everything you can to find out about dentistry and orthodontics from a woman's perspective. You can connect with women dentists and orthodontists on social media to see how they balance family with practice/business, and most will engage with you and reply to your messages." Dr. Schulte's mom supported her in her passion for orthodontics. "My mom supports me in every way imaginable. Even when I slip, she never lets me fall."
Dr. AnnaKate Tatum often thinks of her grandmother while treating patients. "My grandmother used to say, 'Do what's right the first time. It makes things a lot easier.' No matter what other factors there are, I do what's best for the patient, and the rest works out in the end." Dr. Tatum said her family helped her pursue orthodontics. "My parents instilled a work ethic in me that got me where I am today. Their constant support helped me achieve my dream of being an orthodontist. Treating families and watching children grow from children to young adults while giving them a beautiful healthy smile is the most rewarding work I can imagine."
We are proud of all the female orthodontists, assistants, and support staff at Uncommon Orthodontics. They are passionate about caring for their patients and helping others pursue their goals in the dental field. We look forward to celebrating our female providers all month. Happy Women's History Month from Uncommon Orthodontics!