We believe in using the latest technology and treatment methods to provide amazing outcomes for our patients.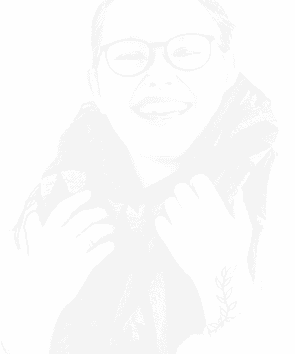 Call us for a free consultation!
You've got a lot to smile about.
Technology To Smile About
At Uncommon Orthodontics, we lead the way in identifying new technology and treatment methods that provide amazing outcomes for our patients. The demand for advancements in quality care is ever present, and our team seeks out these opportunities to continuously improve our patient experience.
Digital Age of Orthodontics
At Uncommon Orthodontics, our digital technology can show you what's happening in your mouth and help detect interproximal caries.
Our iTero Element system gives you a complete 3D picture of your oral health in about a minute. If you need an impression, a digital scan offers a more complete view with no sticky goop or gagging. Your scan also allows us to create a record that can monitor tooth wear and movement, allowing us to track changes over time.
With just one scan, our iTero scanner gives you a comprehensive view of your mouth and makes it easier to understand the next steps in your orthodontic journey and treatment plan.