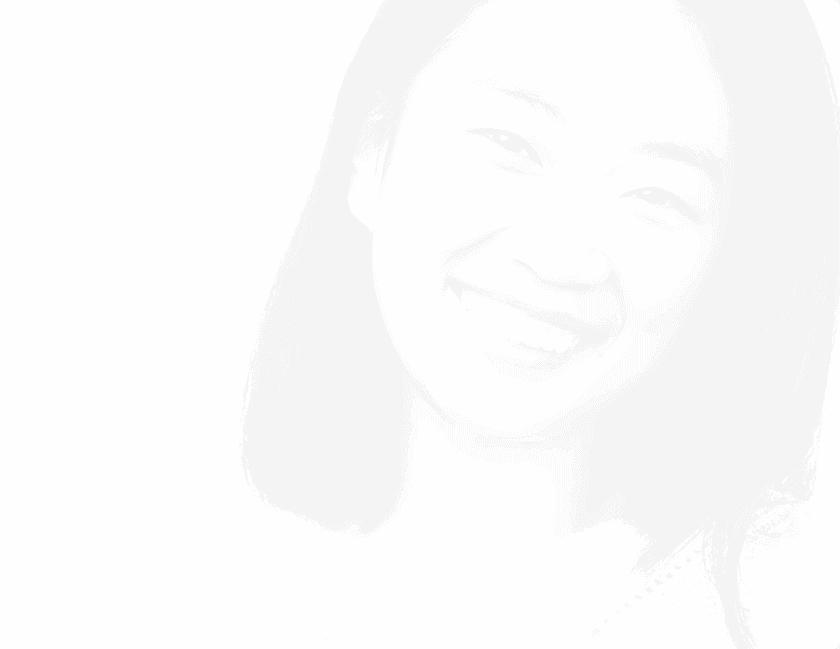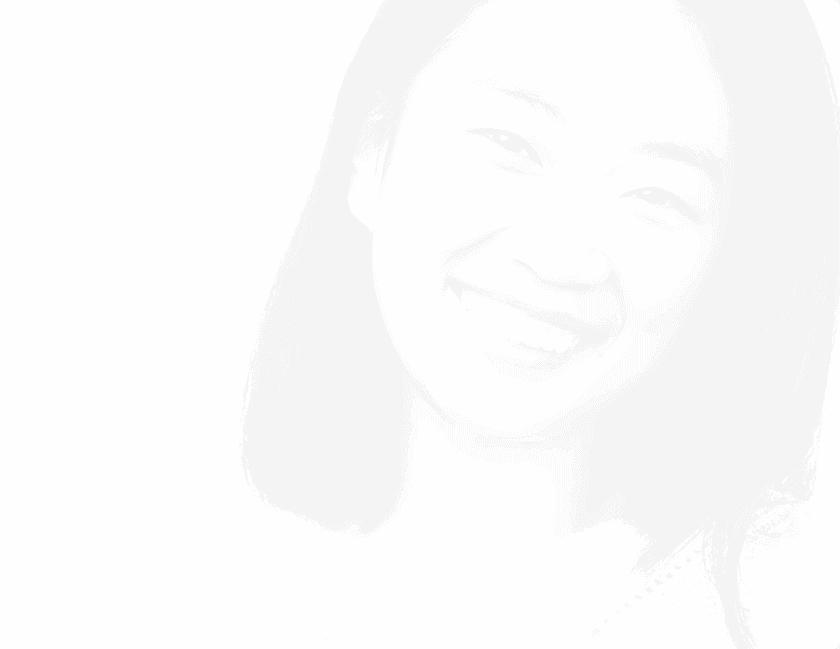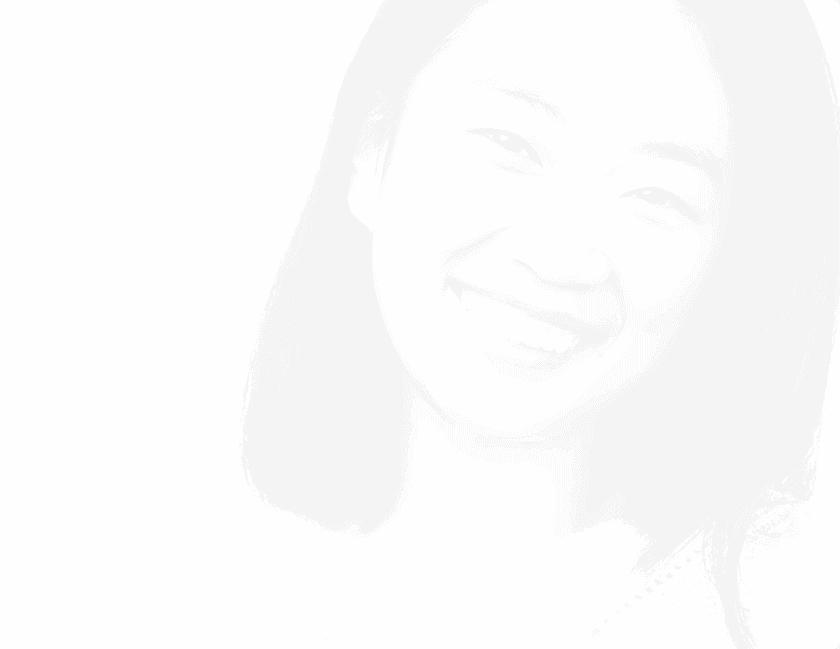 Welcome to Uncommon Orthodontics in Joplin! We know that a straighter smile can not only improve overall health, but build confidence. We can't wait to give you the smile you deserve!
Accepted Insurance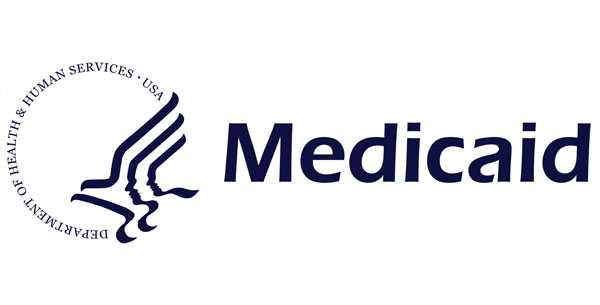 Don't just take our word for it.
Our Clinic
Uncommon Orthodontics offers high quality and affordable orthodontic care to the Joplin community and surrounding areas. Located on South Rangeline Road, Uncommon Orthodontics is in the same complex as McAlister's Deli, right across the road from Simmon's Bank.
Dr. Sofyan Sayfo and Dr. Mark Dake are our talented orthodontists certified to provide braces and Invisalign® treatment in Missouri for children, teens, and adults. From invisible aligners and clear braces to traditional braces and teeth whitening, Uncommon Orthodontics has you covered!
We've Got You!
At Uncommon Orthodontics we accept many insurances including Missouri Medicaid, Envolve Health, Dentaquest, United Healthcare Medicaid, and Delta Dental of Missouri.
For more information give us a call or schedule your free evaluation today!
Call us for a free consultation!
You've got a lot to smile about.