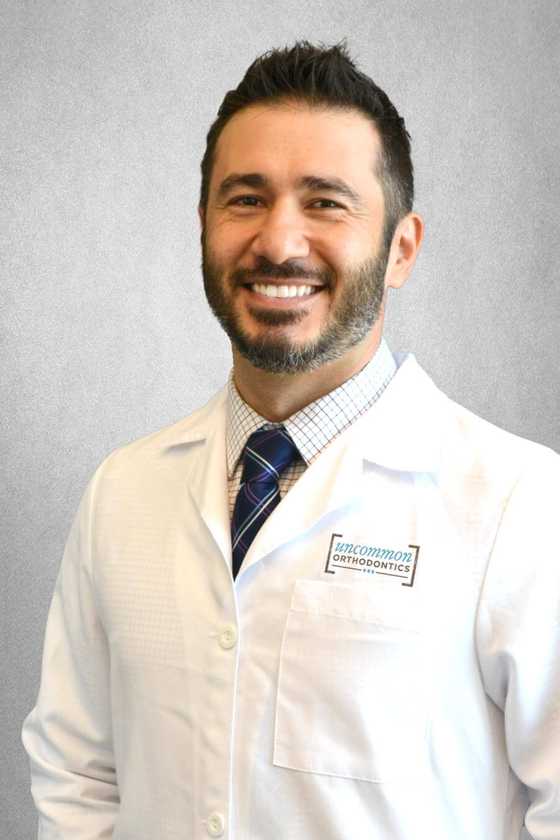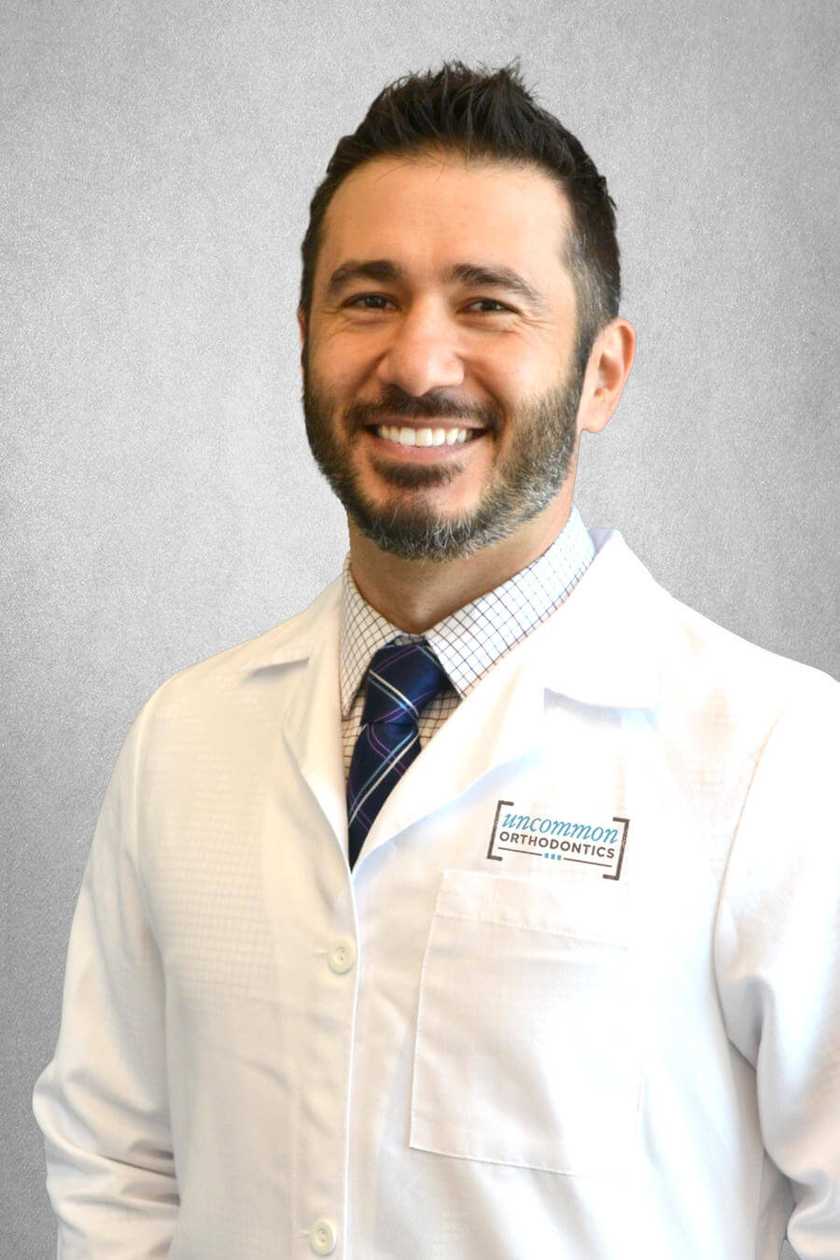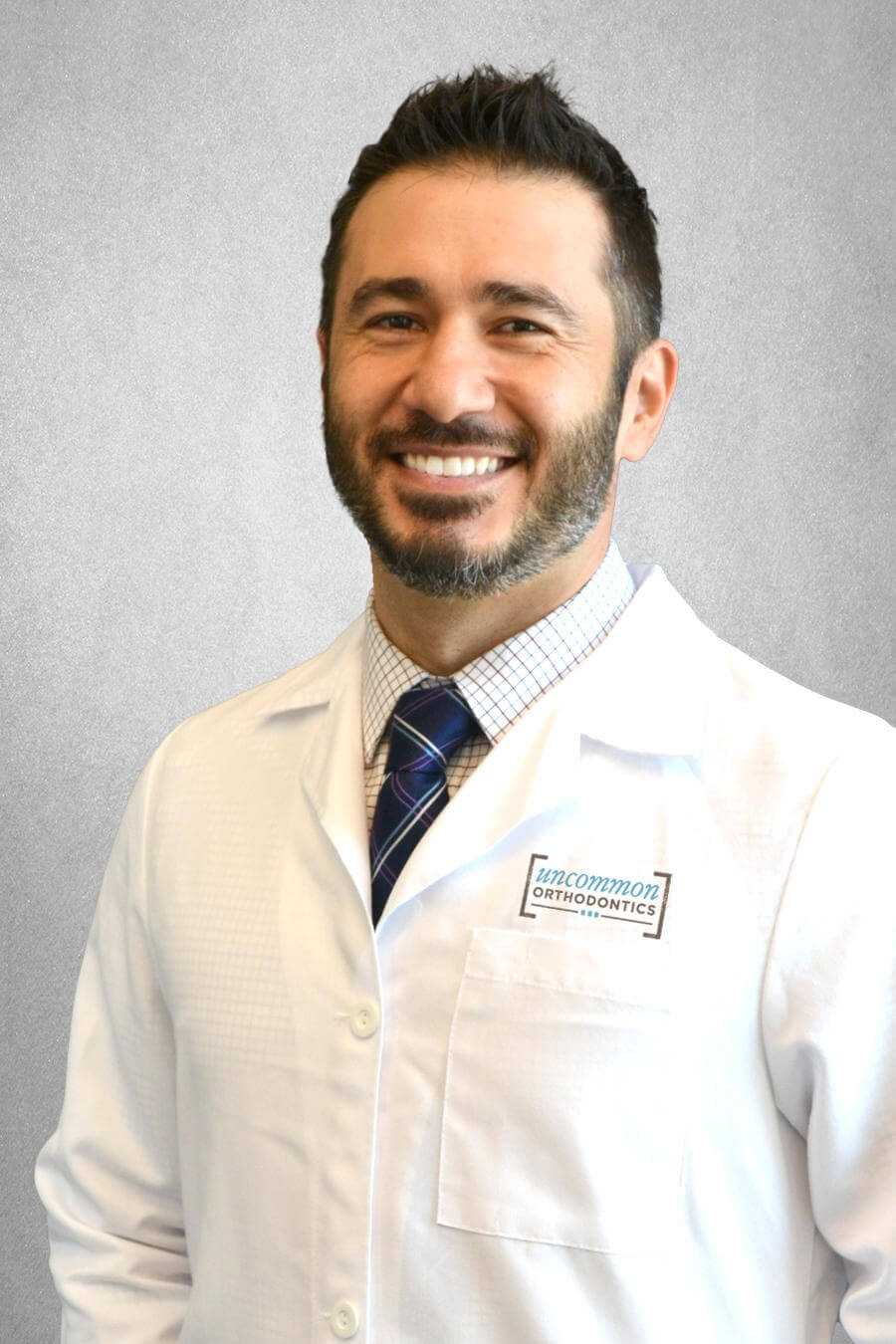 Specializing in orthodontics and certified to provide braces and Invisalign® treatment
Get to know Dr. Sayfo
Dr. Sayfo's interest in orthodontics began at an early age. He always enjoyed working with his hands and believes orthodontics is a continuous journey of problem-solving using mechanics. He is also passionate about helping his patients change their lives through improved oral health and self-esteem.
"Orthodontics is a fascinating field; having the ability to help people with their smile is priceless."
Dr. Sayfo first was a successful pediatric dentist in France. He completed two prestigious residency programs at Paris V Rene Descartes and Hospital of Robert Debre and went on to practice pediatric dentistry for nearly 10 years. Dr. Sayfo then moved to the US and attended the Henry M. Goldman School of Dental Medicine at Boston University. After graduating with honors he then attended The University of Colorado School of Dental Medicine Graduate Orthodontics Program.
Dr. Sayfo and has a beautiful daughter, Diana Eleanor. When he is not in the clinic, you might have a hard time finding him due to his many hobbies and skills! He enjoys restoring cars, woodworking, abstract drawing, training to be a private pilot and many outdoor activities. Dr. Sayfo has climbed 22 fourteeners (a mountain with an elevation of 14,000 feet)  and visited 43 states.
Dr. Sayfo specializes in providing orthodontic treatment for children, teens, and adults. He is certified to provide patients with traditional braces and Invisalign® treatment.
Book your appointment to see Dr. Sayfo today!
We accept the following insurance.