Accepted Insurance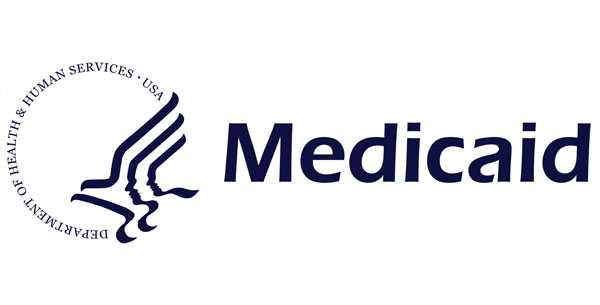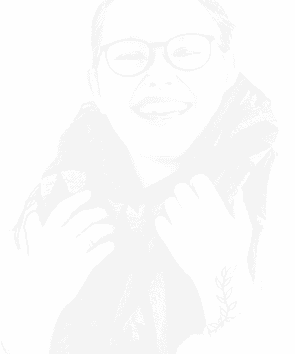 Call us for a free consultation!
You've got a lot to smile about.
The most common time for orthodontic treatment is during the teenage years when most permanent teeth are in place. At Uncommon Orthodontics, we create customized treatment plans to help teenagers achieve the smile of their dreams.
Metal and Clear Braces
At Uncommon Orthodontics, we strive to use the best in orthodontic technology and currently use the Damon™ System as an option for our braces. The Damon System uses self-ligating braces that do not require the use of elastic, meaning fewer appointments and less friction being placed on each tooth. While treatment times can vary, the Damon System has been proven to treat faster and require fewer appointments, therefore taking less time out of your schedule and less time spent in the chair or in the orthodontist's office.
We offer traditional metal braces as well as clear braces. Both options are very effective, with clear braces offering a less visible alternative.
Invisalign®
Invisalign® Teen is a treatment specifically designed for teens and helps correct each smile as they grow. Invisalign® treatment is a wonderful option for many families as it doesn't require any wires or brackets. Your teen doesn't have to feel like their life is on hold or show up to school with a mouth full of metal.
Schedule your evaluation today to see which treatment is best for your teen.