At Uncommon Orthodontics, we believe smiles transform lives and everyone deserves a healthy, confident smile.
Accepted Insurance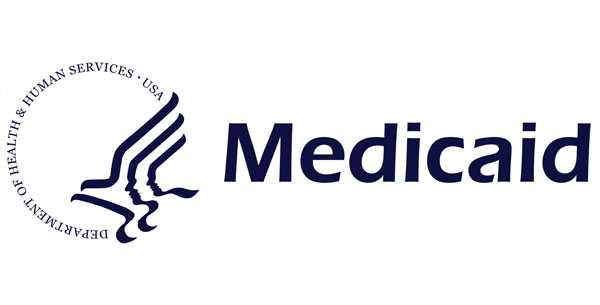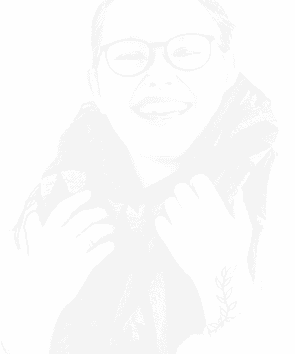 Braces must be placed by 6/30 to qualify.
Uncommon Orthodontics offers high quality and affordable orthodontic care to the Joplin community and surrounding areas. Located on South Rangeline Road, Uncommon Orthodontics is in the same complex as McAlister's Deli, right across the road from Simmon's Bank.
Dr. Mark Dake and Dr. Sofyan Sayfo are our talented orthodontists certified to provide braces and Invisalign® treatment in Missouri for children, teens, and adults. From invisible aligners and clear braces to traditional braces and teeth whitening, Uncommon Orthodontics has you covered!
We've Got You!
At Uncommon Orthodontics we accept most insurances including Missouri Medicaid, Envolve Health, Dentaquest, United Healthcare Medicaid, and Delta Dental of Missouri.
Rock Dental Brands
Uncommon Orthodontics is an affiliate of Rock Dental Brands – a progressive group of doctors that have banded together to provide the highest quality of care possible through the sharing of ideas, techniques, and management skills utilizing the advantage of doctor-to-doctor consultation. The mission is to revolutionize what dental professionals have been collectively striving to achieve for years: growth while providing some of the highest quality patient care possible.
The Rock Dental Brands family includes all dental specialties with nearly 50 providers in more than 90 locations.