We're proud to offer a full range of orthodontics for children, teens and adults so everyone can get the smile they deserve.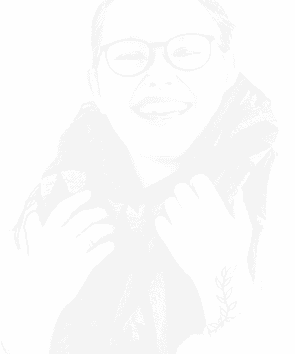 Call us for a free consultation!
You've got a lot to smile about.
Orthodontic treatment has the ability to be successful at any age.
Beyond outward appearances, untreated dental problems can have a lasting impact on your oral and overall health. Patients who have received orthodontic care will have fewer problems with decay, less incidence of TMJ dysfunction, and better overall function.
At Uncommon Orthodontics, we will help you and your family determine the best time and the best treatment to fit each person's specific needs.
Orthodontics for Children
The American Association of Orthodontists recommends that a child's first evaluation with an orthodontist should be no later than the age of seven or at the first sign of orthodontic problems. Not only does orthodontic treatment help create beautiful smiles, it also helps boost confidence, improves oral health and can help prevent more serious future dental work for your child. Learn More
Orthodontics for Teens
This is the most common time for orthodontic treatment since most permanent teeth will be in place. With today's technology, we create custom treatment plans specifically designed with teens in mind. Learn More
Orthodontics for Adults
It is never too late to get the smile of your dreams! However, if you are like many adult patients, the idea of treatment may be intimidating. At Uncommon Orthodontics, we offer progressive treatment methods tailored for adults to fit within your life, your schedule and your budget. Learn More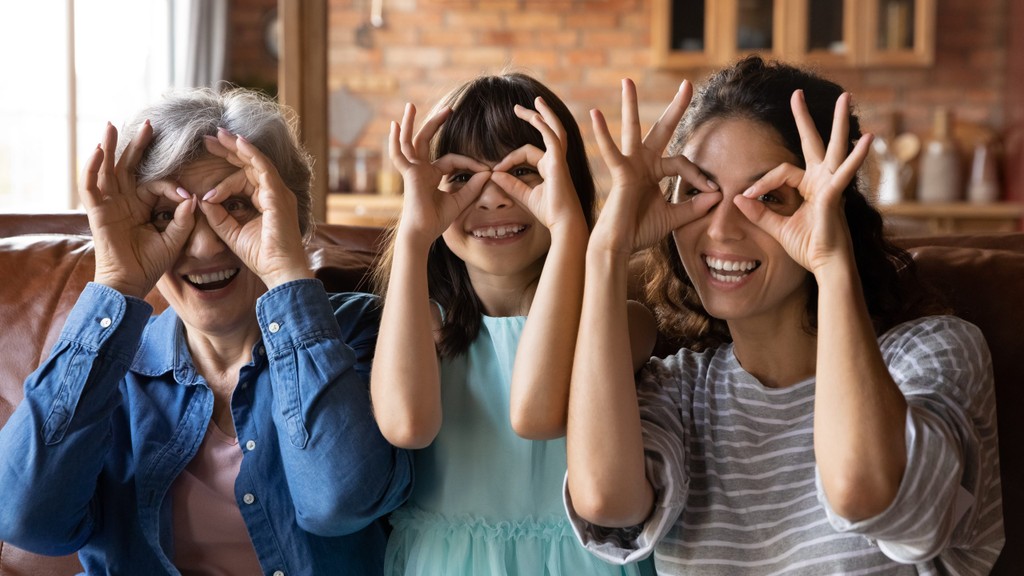 We've got you covered!
We understand that paying for treatment can be scary. At Uncommon Orthodontics, we offer flexible payment plans, convenient online services and accept many private insurance and Medicaid!