While rare, it's important to know what to do if an orthodontic emergency arises for you or your child.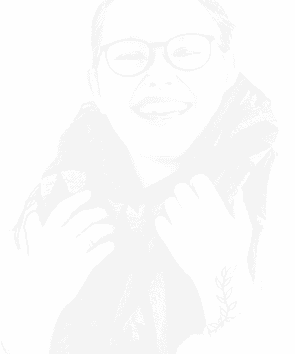 Call us for a free consultation!
You've got a lot to smile about.
At Uncommon Orthodontics, we will always strive to provide emergency orthodontic services during business hours. Immediately contact your orthodontist if you have any questions or concerns during normal business hours. If an accident occurs after hours, visit your local emergency room.
It's important to us that every patient we treat feels informed and confident about every step of the orthodontic process. Whether you've been in braces for a while or new to Invisalign® treatment,  having some general knowledge about the issues that can occur with them can give you a better experience overall!

What is an Orthodontic Emergency?
It's common for orthodontic patients to experience some minor soreness or discomfort, as this is all part of the process of moving your teeth to new positions. Some of this discomfort can be quelled by home remedies like a cold compress or over the counter pain relievers. Then there are orthodontic emergencies that will require professional assistance from an orthodontic specialist to find relief and keep your smile enhancement on track. The first step is understanding whether it's a minor issue you can fix at home or a serious emergency that requires immediate attention.
Minor Orthodontic Problems
True orthodontic emergencies are extremely rare, however, there are common problems that may occur every once in a while. Minor orthodontic issues include:
Loose or broken wires
Loose or broken brackets
Poking wires
General discomfort
Loss of Invisalign® treatment aligners
True Orthodontic Emergencies
In general, an orthodontic emergency would include any of the following:
serious injury or trauma to the face, neck, mouth, teeth, or gums

swelling, infection, or bleeding of the gums or mouth

severe pain or discomfort in your teeth, mouth, face, or neck
Emergencies can be scary, especially when it feels like the investment you made in your smile is in jeopardy. Whether a fixed appliance that has come loose or a broken bracket with a nagging wire, Uncommon Orthodontics is here to support all your orthodontic emergency needs. Please call our office for any question or concern regarding your treatment.