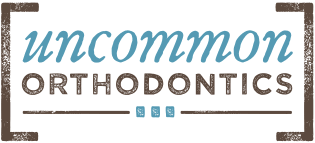 Uncommon Orthodontics
Bright smiles, smile more.
With trusted experts and flexible payment options, you'll have more reasons to smile at Uncommon, your local and trusted orthodontic clinic in Joplin, MO.
(417) 625-1114
Call us for a free consultation!
You've got a lot to smile about.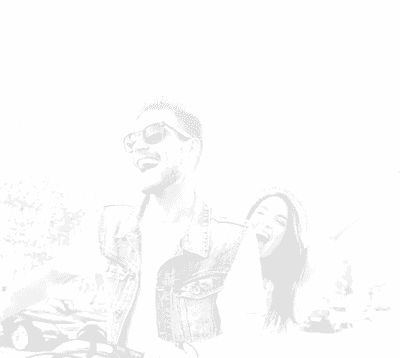 We can point you in the right direction!
Changing lives one smile at a time
At Uncommon Orthodontics, we know that a straighter smile cannot only improve overall health, but build confidence. Our wonderful team of Orthodontic specialists are passionate about providing treatment to boost your self-confidence. We specialize in results that give you a better quality of life, and of course, a smile you can share with others.
Something to Smile About

Our amazing team of doctors and staff are passionate about transforming smiles in the Joplin community and helping our patients achieve the smile they have always wanted. We can't wait to meet you!

Our Clinic

Ortho for All Ages

We believe everyone should have the opportunity to receive quality orthodontic care and a beautiful straight smile. We're proud to specialize in a full range of orthodontic treatments for children, teens, and adults.

Learn more

Most Insurances Accepted

In order to offer a seamless experience and provide attainable, quality care to more people, we accept most major insurance plans.
See your new smile in seconds!
Just follow the link below and to try out SmileView and see yourself in a new smile!
Get your phone
Open your camera
Point it at the QR code
See your new smile!
Scan the QR Code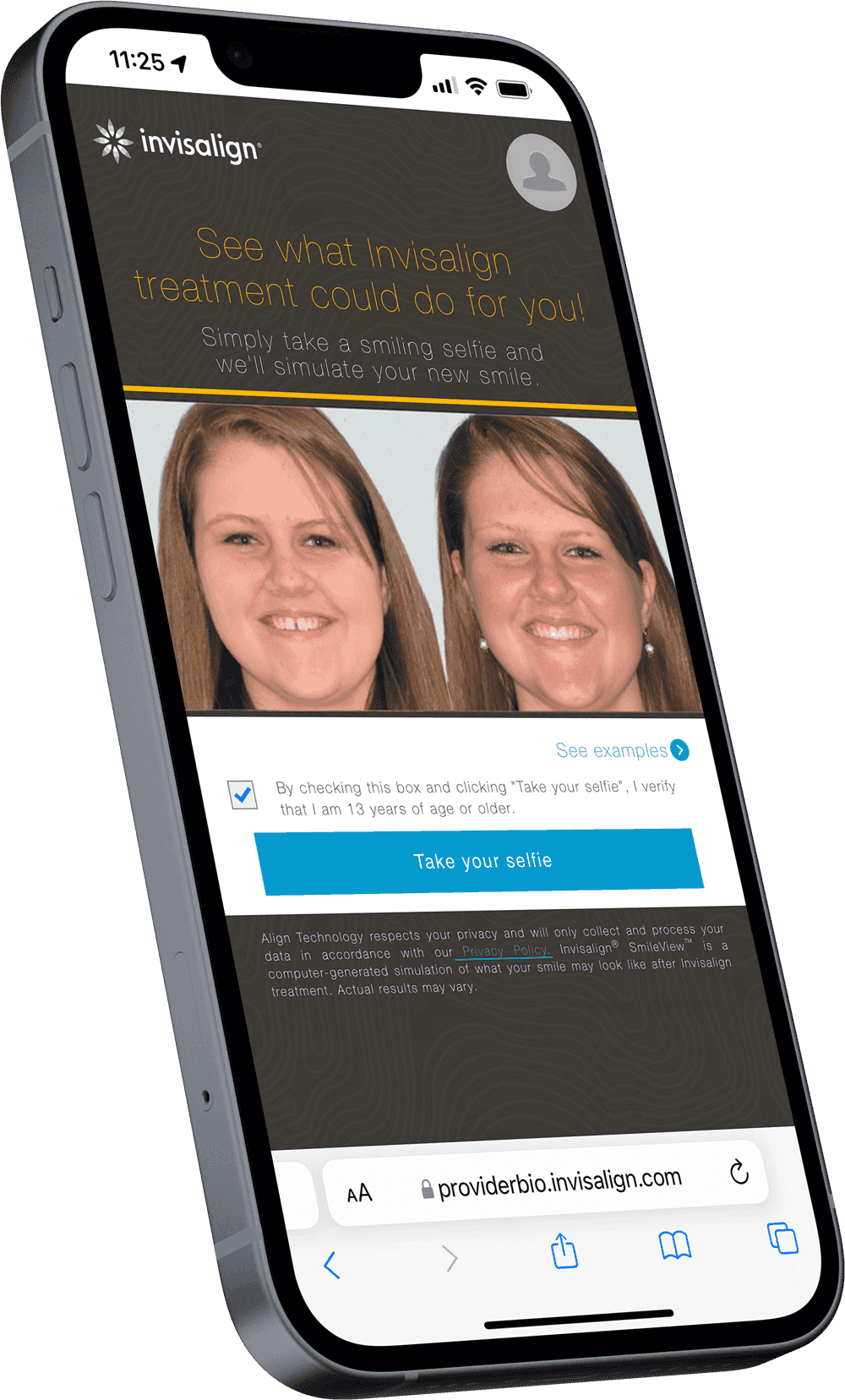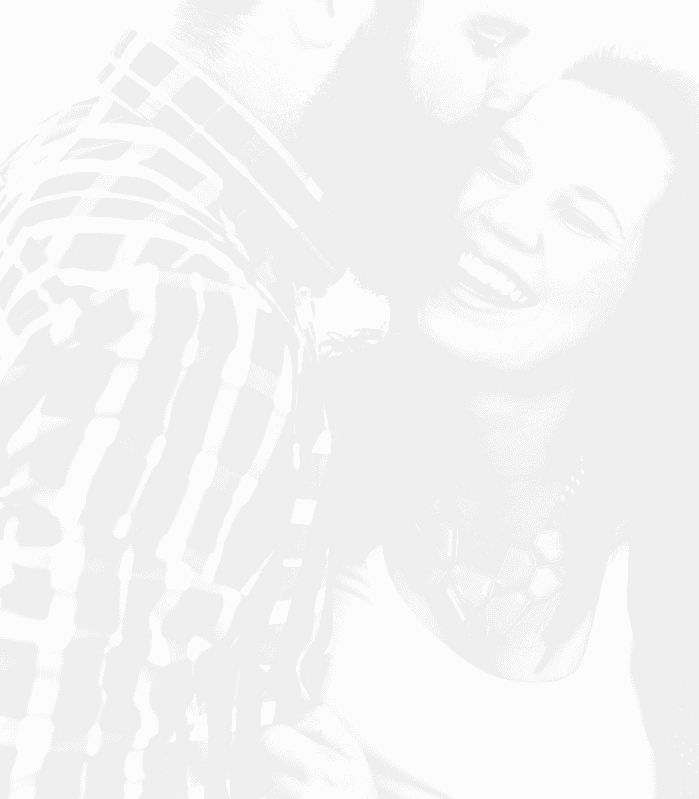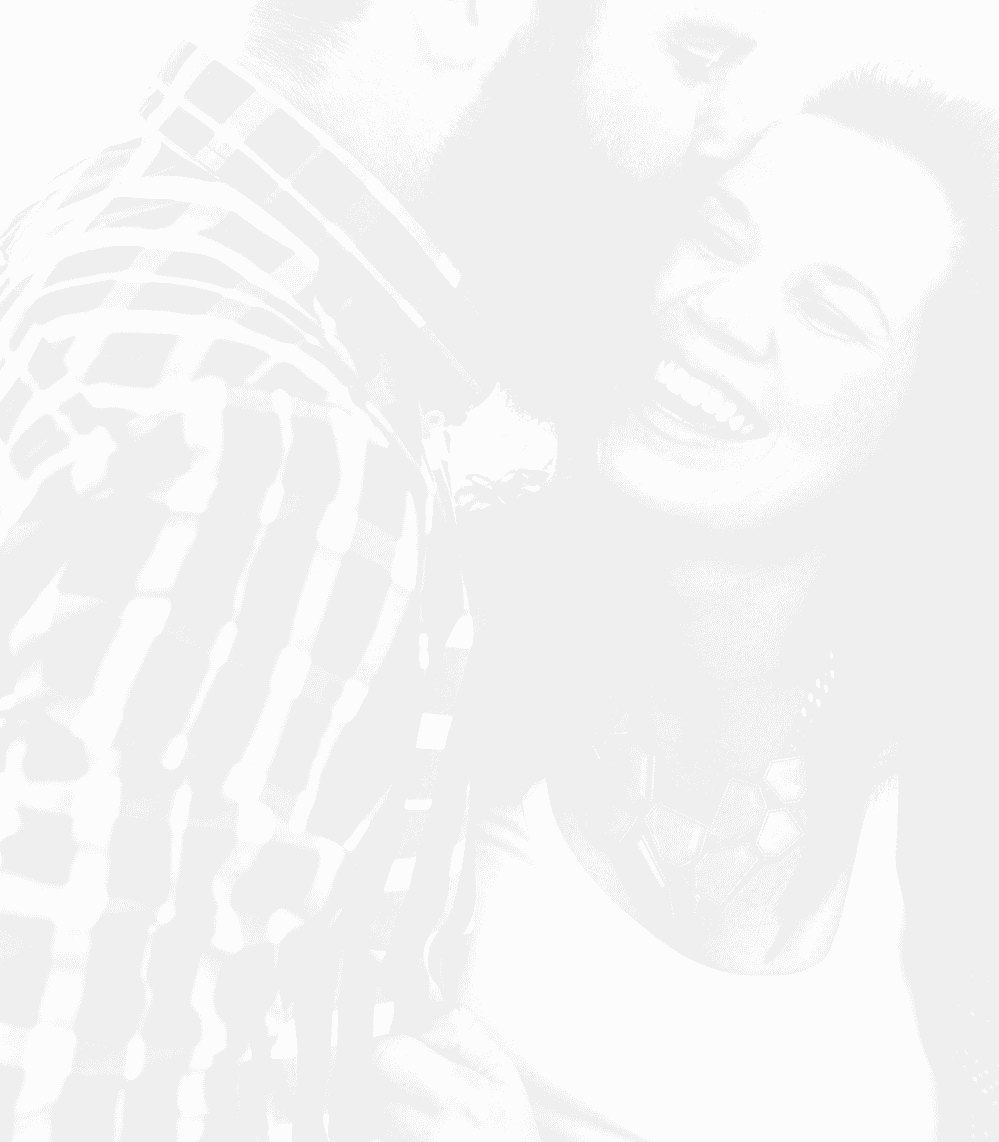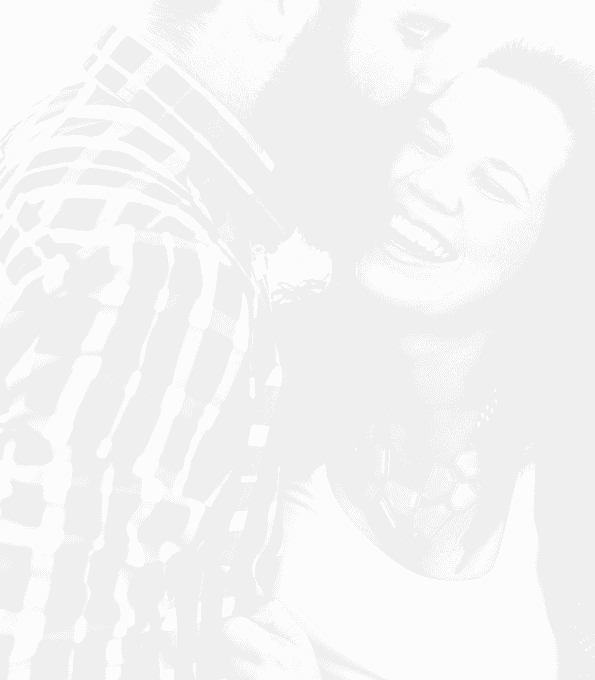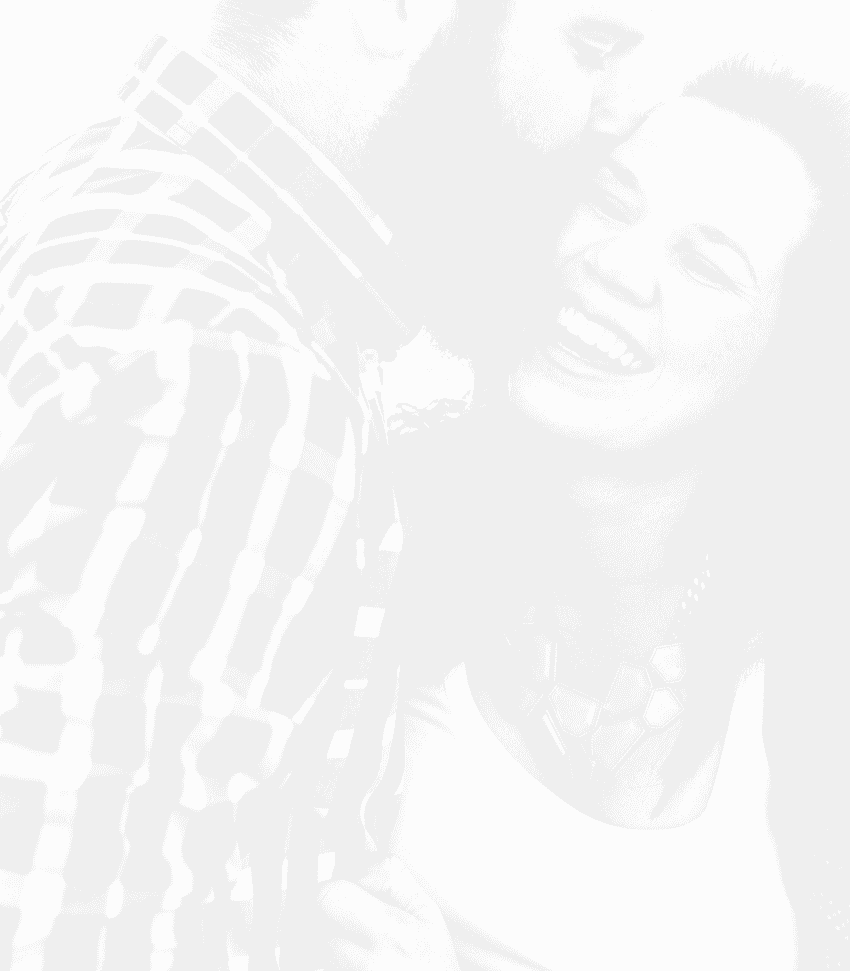 Achieving the best results through quality patient care
Uncommon Orthodontics strives to achieve excellent finishes on every smile. Our results are presented for critique by our peers – this is an internal drive and a part of our culture to give every patient the best smile and bite that is possible.
Smiles Since 2018
Making the world a better place, one smile at a time!
Smiles in Last 12 Months
Creating beautiful smiles is a joy for us, and we can't wait to help you smile.