We specialize in orthodontic care for children, teens and adults. We offer a variety of treatment options to ensure that each patient receives treatment to best suit their individual needs.
Accepted Insurance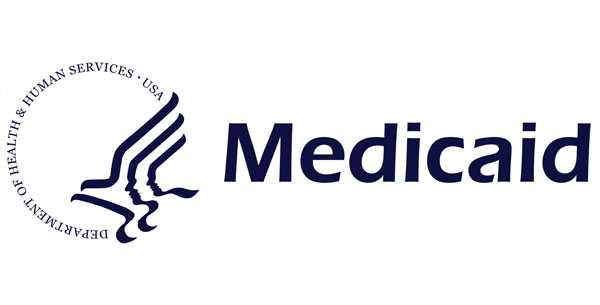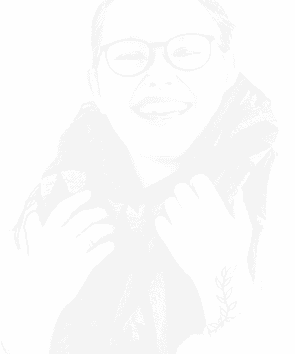 Call us for a free consultation!
You've got a lot to smile about.
At Uncommon Orthodontics, we utilize cutting-edge technology to offer a variety of treatment options for children, teens and adults. We know smiles transform lives and we are passionate about enhancing smiles to boost confidence and a better quality of life.
Treatment Options
Metal Braces
Metal Braces are a classic treatment that's proven to work and is highly reliable application that can also be comfortable. Learn More
Clear Braces
Clear braces offer a less visible, cosmetic alternative to metal braces. Our clear braces are made with clear brackets and minimal wires that adhere to the teeth. Learn More
Same-Day Braces
We know your time is valuable. We offer same day braces so you can get started on the same day as your free, no-obligation consultation. Learn More
Invisalign® treatment
If you want to achieve your dream smile, but avoid the long process of wearing traditional braces with wires and brackets, then Invisalign® treatment might be the solution you are searching for you. Learn More
Zoom Whitening Delivered
Professional teeth whitening meets convenience with Philips Zoom delivered. Receive a professional-grade whitening solution that is customized specifically for your smile and shipped directly to your house for the ultimate convenience. Learn More
We've Got You Covered!
Your smile is yours forever, and we want to make it as easy as possible for you to receive the best orthodontics care whenever you need it. At Uncommon Orthodontics, we accept many insurances and offer easy payment plans.
For more information give us a call or schedule your free evaluation today!