Accepted Insurance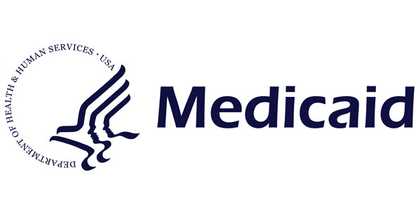 We'd love to hear from you!
We are always here to help and answer your questions. If you cannot reach someone immediately, we will generally get back to you within 24 hours.
There are 4 easy ways to contact Uncommon Orthodontics:
Call
Call us at (417) 625-1114. We can be reached between 7am and 5pm, Mon through Fri.
Visit
You can visit our clinic at the address below.
2330 S Rangeline Road Ste E
Joplin, MO 64804
Shoot us a message.