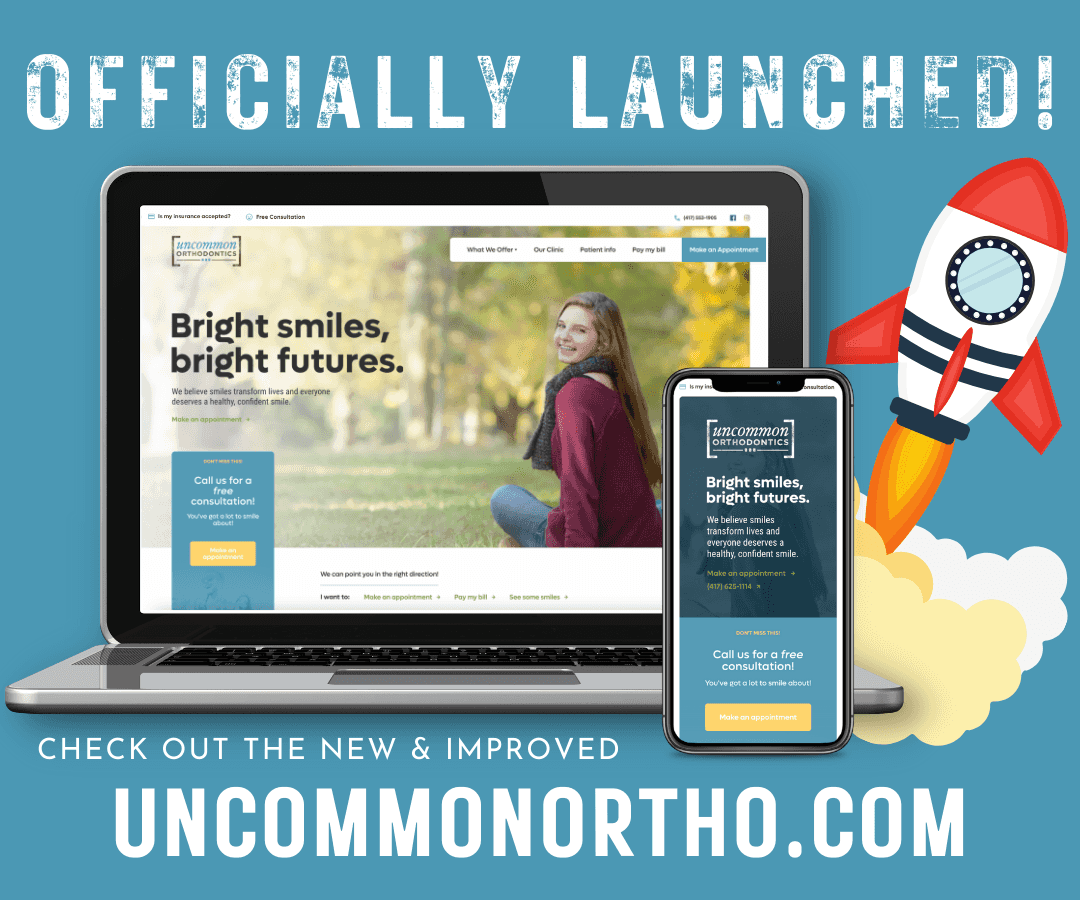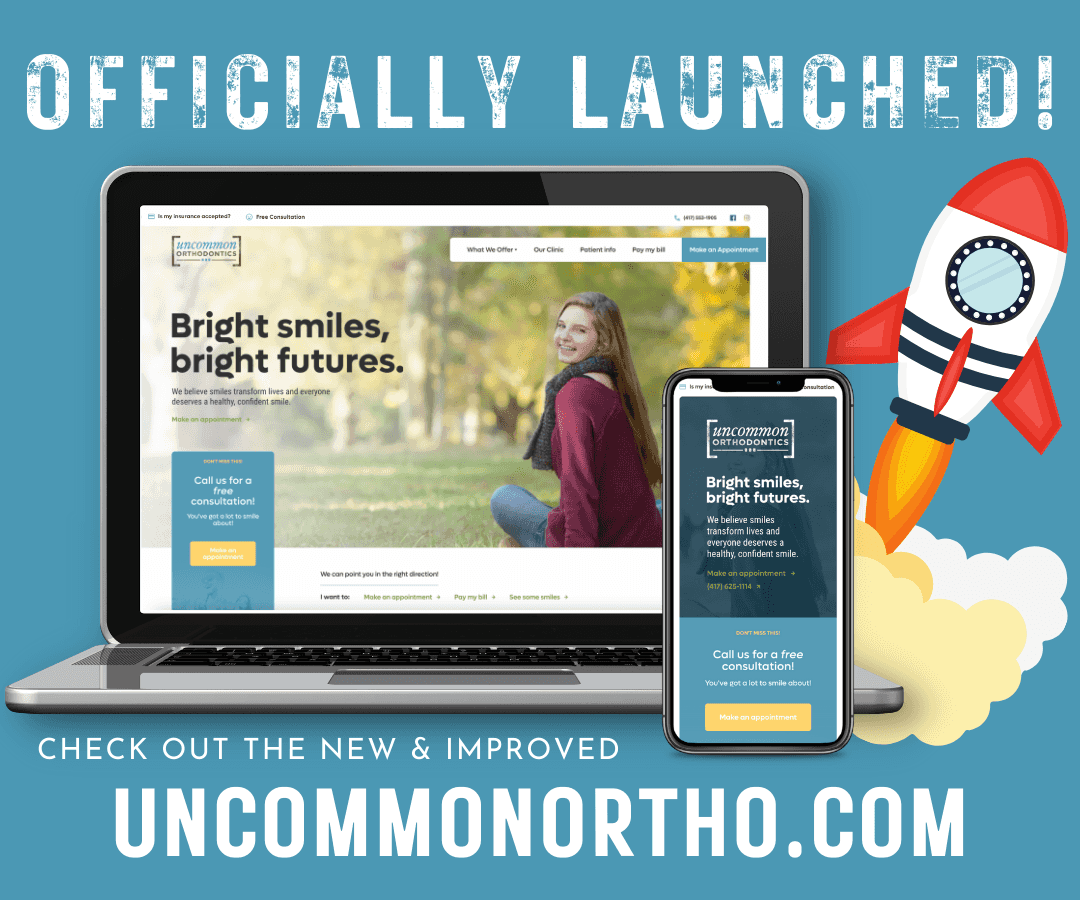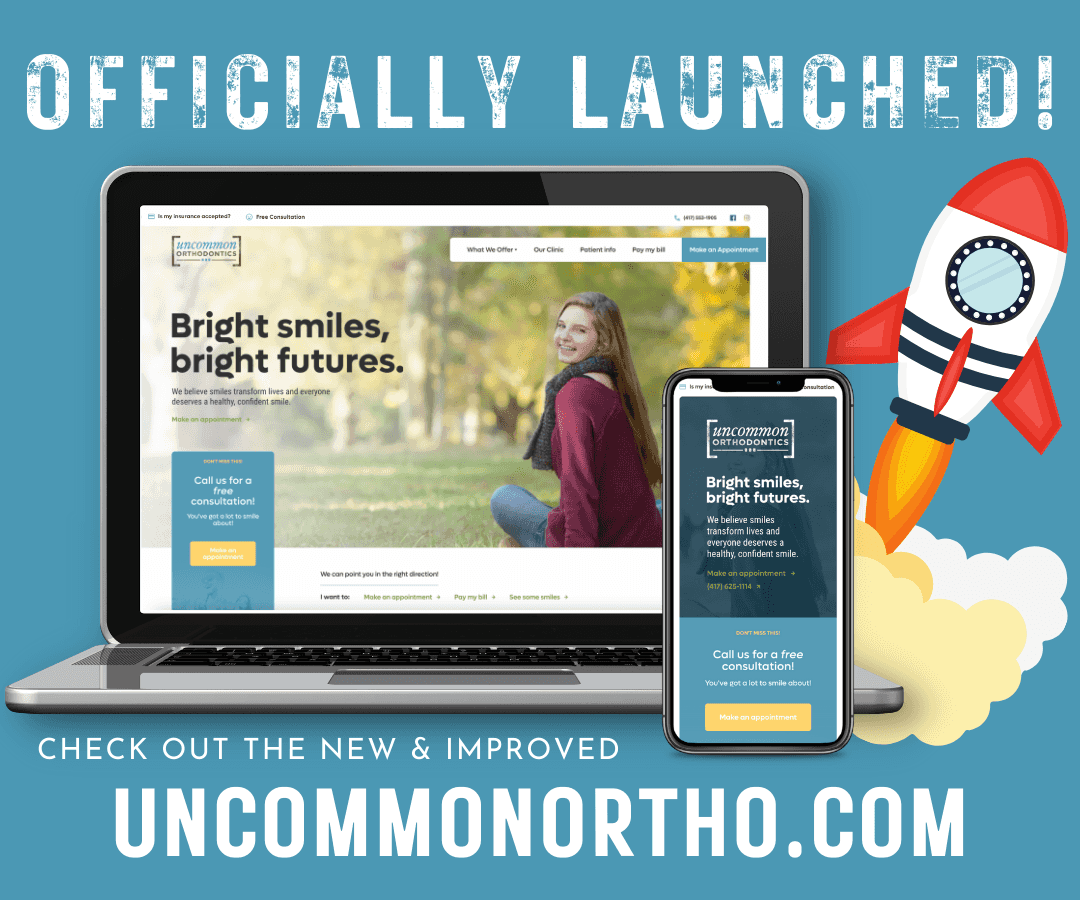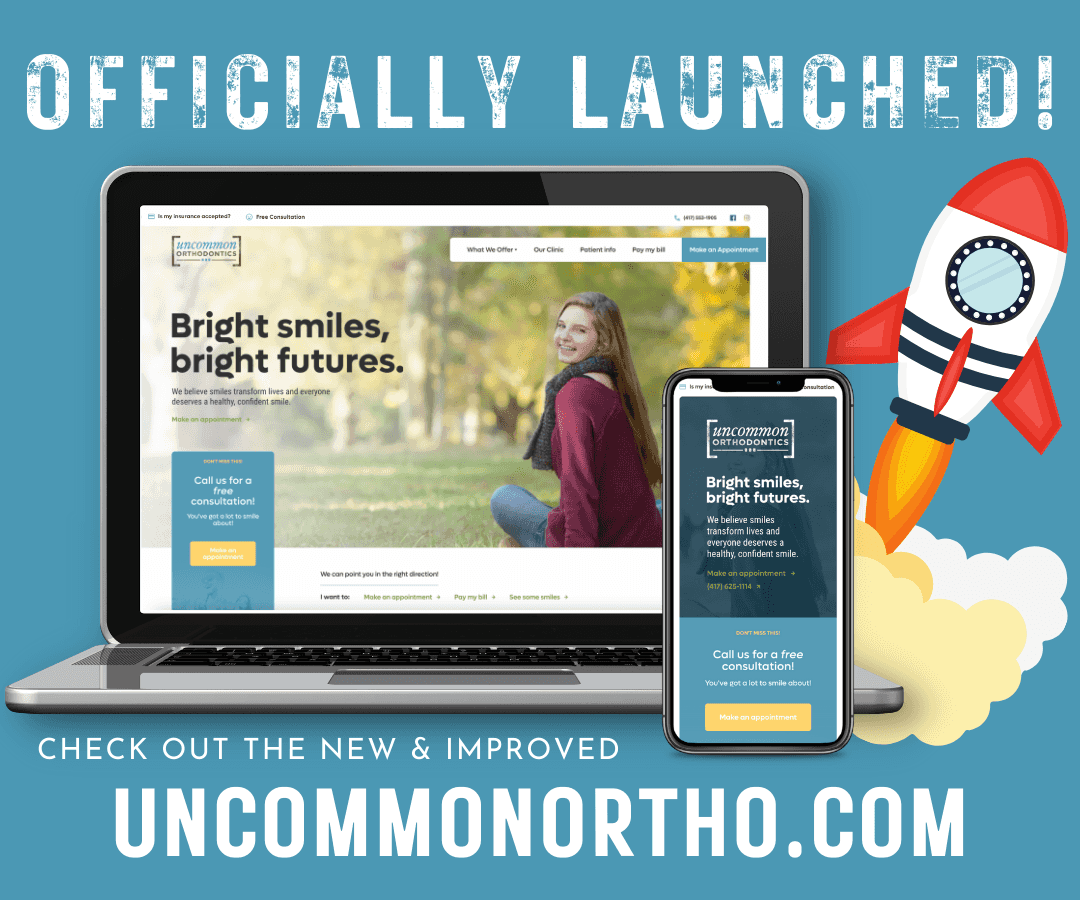 Find more posts
We Are Live – visit our new website
April 19, 2022
We accept the following insurance.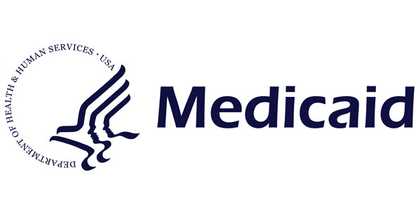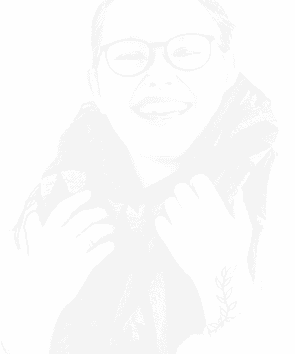 Call us for a free consultation!
You've got a lot to smile about!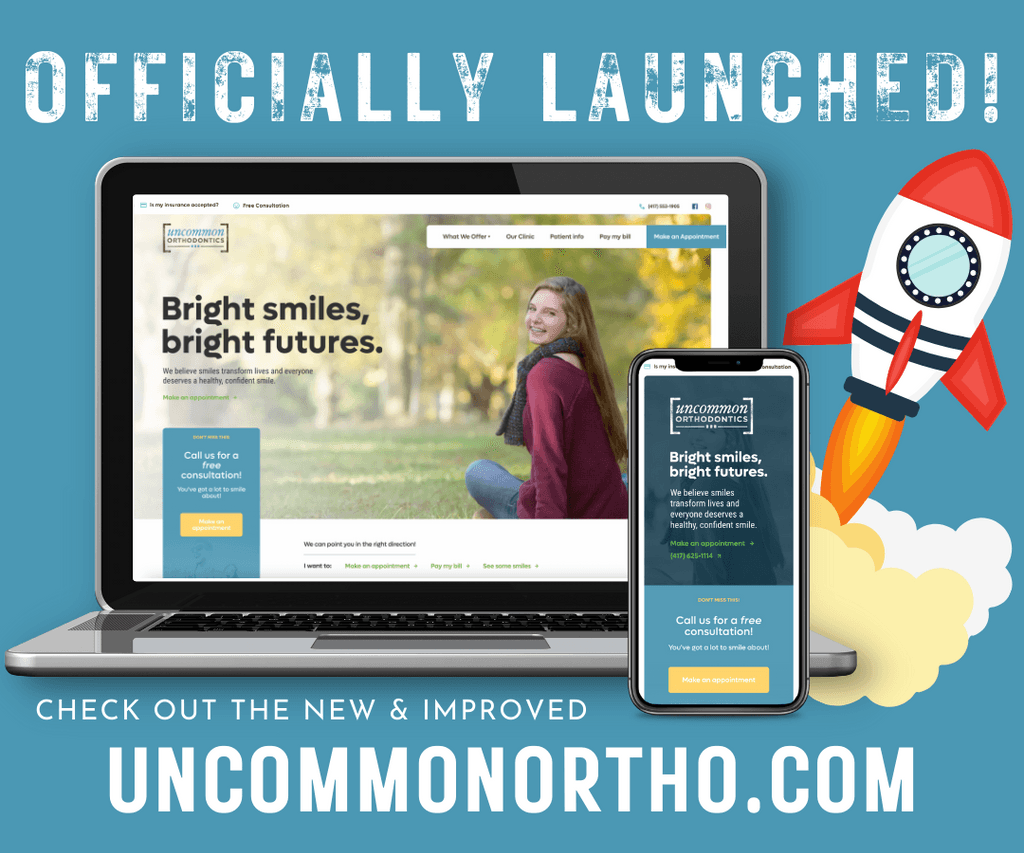 We are SO excited to announce our NEW Uncommon Orthodontics website is LIVE! We redesigned the website with our patients top of mind, improving the overall patient experience.
We know your time is precious, so we designed this site to be more user friendly, educational and fun! It is now easier and faster for patients to schedule an appointment and find answers questions such as accepted insurances. More educational content, including offered services and FAQ's have been added to ensure patients get the information they are wanting quickly and all in one place. The website is both desktop and mobile friendly, so explore Uncommon Orthodontics using your computer or in the palm of your hands via mobile.
We also launched a new feature on the website, SmileView from Invisalign®, allowing you to see your smile in a whole new way. Potential patients now have the ability to take a selfie and receive a simulated picture of their smile post treatment! Our Patient Experience Center will then help schedule an appointment for those interested. This is an exciting opportunity to engage with our patients and show them the smile potential!
We hope to help you find your smile at Uncommon Orthodontics! Visit our new website and book an appointment today! www.uncommonortho.com