In honor of World Kindness Day, Uncommon Orthodontics is partnering with Westrock Orthodontics across Arkansas, Missouri and Tennessee to spread a little kindness to someone who is deserving of free braces. Find more posts
World Kindness Day
November 11, 2021
We accept the following insurance.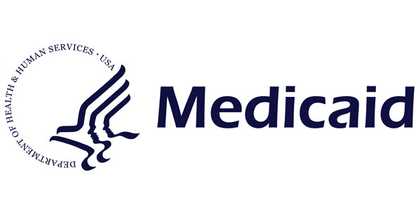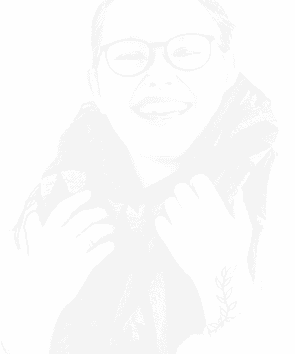 Call us for a free consultation!
You've got a lot to smile about.
giving someone FREE braces. This giveaway starts NOW, and we need to hear from you. Are you or someone you know in need of braces? Maybe you want to nominate a family member who has made sacrifices neglecting their own health or maybe a mentor who has helped you. The nominee could even be a teen whose family is not able to afford orthodontic treatment. We want to help you or that person in your life. We have selected the winner of our free braces giveaway! Thank you to everyone who submitted so many deserving nominees. Stay tuned for more details! * Offers listed are accepted at all affiliated orthodontic locations of Rock Dental Brands including Westrock Orthodontics, Moore Orthodontics, Rediger Orthodontics and Uncommon Orthodontics. Winner agrees to their name and image in promotional use, including, but not limited to, media appearances and stories, promotional videos and social media. Offer for treatment with braces only; Invisalign and other treatment methods not included. Fee schedule available. The proposed treatment plan could require a visit to your general dental provider prior to beginning orthodontic treatment, the cost of which is not included in this offer. Cannot be combined with other offers. Offer only valid to patients 9 years old and older. Offer only valid for new patients. Not applicable to contracts already in place. Patients with delinquent payment balances on previous treatments do not qualify. Offer only applicable on contracts signed by March 31, 2022.
In honor of World Kindness Day, Uncommon Orthodontics is partnering with Westrock Orthodontics across Arkansas, Missouri and Tennessee to spread a little kindness to someone who is deserving of free braces. World Kindness Day, celebrated on November 13th each year, is a global day that promotes the importance of being kind to each other, to yourself, and to the world. We are proud to celebrate this day by